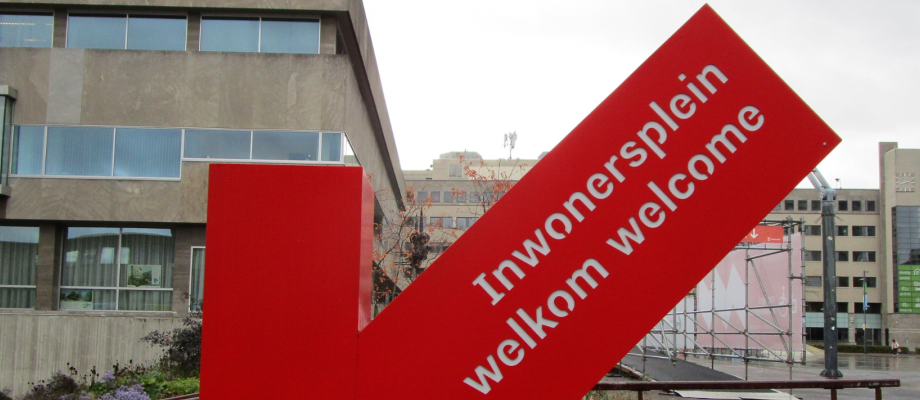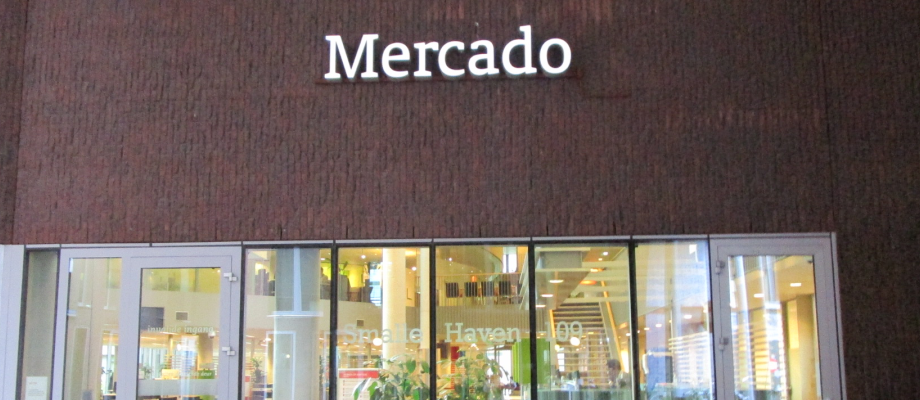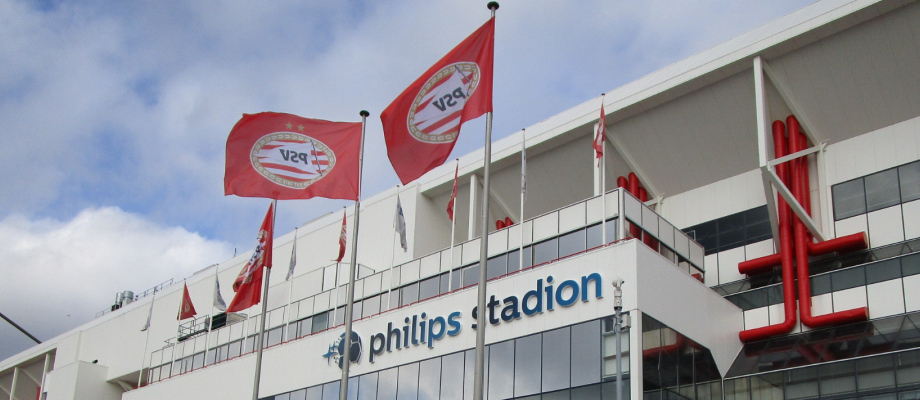 De cliëntenraad sociaal domein adviseert het gemeentebestuur, gevraagd en ongevraagd, over het beleid in het sociaal domein van Eindhoven.
De cliëntenraad behartigt de belangen van de inwoners van Eindhoven die op welke wijze dan ook te maken hebben met het sociaal domein. Of het nu om u zelf gaat of iemand die u kent.
De cliëntenraad geeft onafhankelijk en deskundig advies over het beleid van de gemeente Eindhoven. Dit doet zij door gebruik te maken van haar eigen netwerk, de maatschappelijke organisaties binnen het sociaal domein en hun eigen ervaring.
De leden van de cliëntenraad hebben allemaal ervaring met of maken gebruik van het sociaal domein.
Hierdoor weten de leden wat er leeft op sociaal maatschappelijk gebied binnen onze gemeente en des te beter zijn zij in staat om het beleid van de gemeente te beoordelen.
De cliëntenraad kan geen individuele problemen behandelen maar ze kunnen wel de sociaal maatschappelijke problemen of misstanden van of bij bepaalde groepen uit onze samenleving op de gemeentelijke agenda zetten.
Nieuws
Benieuwd wat de cliëntenraad afgelopen jaar heeft gedaan? Lees dan ons jaarverslag. jaarverslag CRSD 2022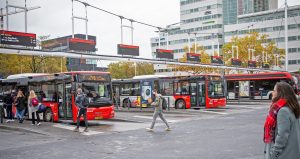 Heb je een laag inkomen en wil je in 2023 gebruikmaken van deregeling 'Gratis met de bus'? Zorg er dan voor dat je nog dit jaar deMeedoenbijdrage aanvraagt. Want als je de Meedoenbijdrage 2022krijgt, dan reis je volgend jaar met het Dalvrij Eindhoven-abonnementgratis met de bus. → Wil je meer weten en bekijken of je […]

Andries de Wit was lid van de cliëntenraad sinds maart 2019 en was voorzitter van de werkgroep Participatie en Armoede. We kennen hem als een sociaal betrokken en deskundig lid van de CRSD. Zijn langdurige werkervaring bij woningbouw Stichting Trudo als wijknetwerker en medewerker leefbaarheid betekende een schat aan ervaring en kundigheid in zijn werk […]